KWC's Estate and Trust team are your experts in estate planning, probate administration and  related tax preparation.  
Estate Planning
When it comes to estate planning, the list of considerations is long: taxes, probate proceedings, appraisals, healthcare, retirement assets, life insurance, inheritors of assets, and more. Not knowing your rights, legally and financially, can cost you more than you anticipate. There are more questions than answers at times. Should assets be placed in a trust? At what age should trust beneficiaries be paid their inheritance? How to minimize taxes? Can or should you avoid going through the probate process? How can you protect assets from creditors so your heirs receive the maximum benefit? What resources will your surviving spouse need to take care of herself/himself?
Planning what will happen to your assets after your death can be confusing, intimidating, and most of all challenging. You may want to avoid the issue of death all together. Or maybe you think you're too young for an estate plan. You may even want to put it off until the very end. Whatever the case may be, a good estate plan can be rewarding, because it will save you and your family time, money, and headache.
The KWC estate and trust service team can help you work through the planning process.
Each estate plan is unique in its needs, desires, and goals. KWC professionals will sit down with you, and be your partner during the process. We will listen, discuss, evaluate, recommend, and work with you to design your estate plan. We will contribute our tax planning expertise to your estate planning team of attorneys and financial planners to make sure the estate plan meets your unique goals.
If you currently have an estate plan, we recommend that you review it every one to two years. After all, tax laws change, tax rates change, and family circumstances change. It's always best to keep your records and your plan up to date as your family circumstances change. We will help you update your plan so your goals are met.
The business advisers at KWC can help you with the following:
Review and evaluate estate planning documents
Recommend estate planning options
Monitor current changes in tax laws and regulations
Maximize transfer of assets to heirs
Minimize estate taxes and costs associated with probate
Preparation of Estate, Trust and Gift Tax Returns
We offer estate return preparation, for both federal and state, when required. Our professional accountants stay informed on recent legislation regarding current filing requirements. We consider post-mortem planning opportunities that may save your estate significant tax. Our tax preparation professionals have many years of experience in preparing fiduciary income tax returns. The administration of estates and trusts can be tricky, and knowing the available elections, distribution requirements, and filing deadlines is essential to proper administration.
Probate Administration
Settling a loved one's estate often involves working with the court in one or more jurisdiction. Each state's probate process can vary greatly. Each county within a state can have slightly different probate procedures. Our team is experienced with estate probate procedures in the Virginia, Maryland, and Washington, D.C. area. We can assist you in settling your loved one's estate.
For more information on Estate and Trust services at KWC contact:
Howard Kramer, Debbie Stokes or Brenda Curtis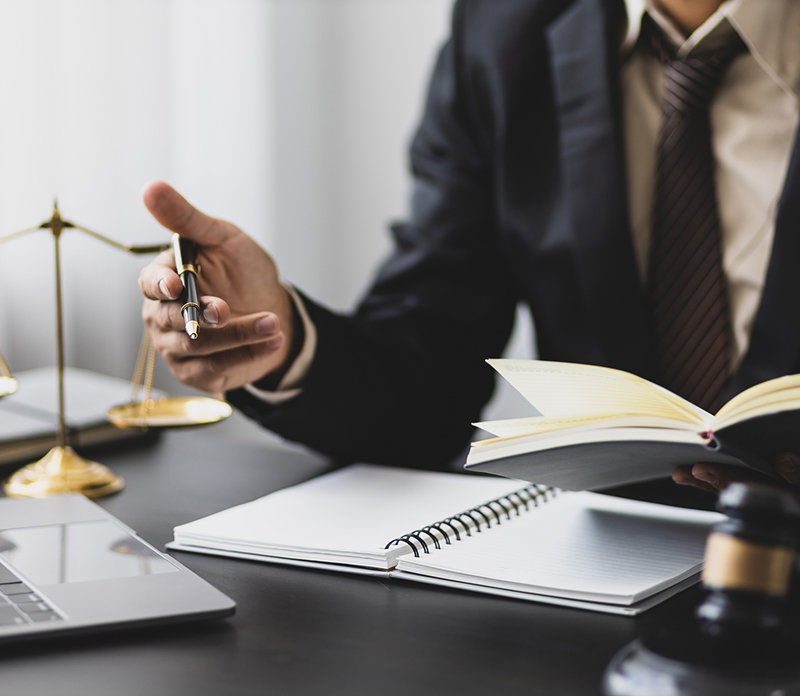 KWC specializes in providing tax, audit, accounting and business advisory services for businesses, individuals, estates, trusts, non-profit organizations, and employee benefit plans. Our diverse client base served includes industries such as professional service firms, government contractors, non-profits, real estate, construction and specialty contractors, and healthcare providers.