As experienced accountants in the real estate industry, KWC is a partner that can assist you in navigating through the complexities of today's economic environment. 
Real Estate Business Accounting and Management Advisory Services
Our industry expertise, depth of services, and close personal attention help you manage fluctuations in market conditions, regulatory issues, interest rates, and changing tax laws unique to the real estate industry.
We're the trusted choice for real estate accounting. Among our clients are property managers, property owners, commercial and residential developers, investors, and brokers/agents.  The real estate industry knowledge and technical expertise of our CPAs include:
Financial forecasts and projections
Analysis of Potential Deals
Structuring and Restructuring Transactions
Cost segregation and allocation studies
Job-Costing Systems
Negotiate and structure joint venture projects
Budgeting and forecasting
Cash flow analysis
Strategic planning
Acquisition due diligence
Lease analysis and review
CAM audit/consultation services
Financing solutions
1031 exchange strategies
For more information on Real Estate services at KWC contact:  Jeff Creskoff,  Joanna Friedman or Catherine Stemple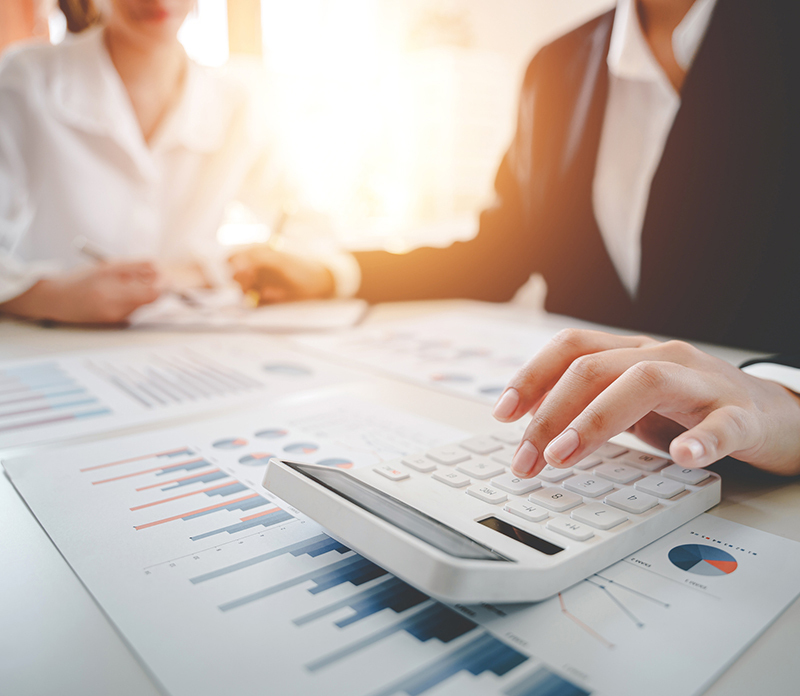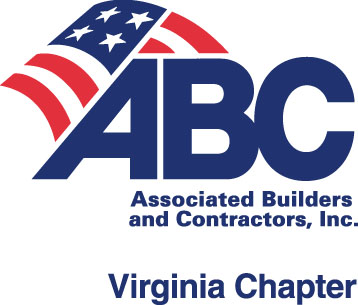 KWC specializes in providing tax, audit, accounting and business advisory services for businesses, individuals, estates, trusts, non-profit organizations, and employee benefit plans. Our diverse client base served includes industries such as professional service firms, government contractors, non-profits, real estate, construction and specialty contractors, and healthcare providers.