Our intent is to allow you to focus on your business, not the accounting department, thus giving you a competitive edge in your respective field.
KWC understands that having relevant and up-to-date information at your fingertips is critical to making solid decisions. Not having the right information at the moment you need it could mean missing a critical growth opportunity or a need to pivot within the organization itself.
The accounting world is becoming increasingly complex, and our team of dedicated, knowledgeable staff are here to help you navigate through these changes and ensure that your financial information is not only up-to-date and accurate, but also in line with the most recent rules & regulations.
We also know that you didn't start your business to be an accountant. As your business grows and the demands on your time become more varied, it is important to establish a partnership with trusted professionals that have the proven expertise to take your company to the next level.
Client engagements with KWC Advisory Services begin with an in-depth review of your current processes, procedures and technology. We interview key stakeholders to ensure specific problems are addressed and goals are understood. Our findings are presented in the form of a comprehensive written road map. We outline where your business is today, the processes & technology needed to "kick it up a notch", and provide an identifiable date range where you have the data and analyses available to support your informational and growth needs.
Whether that results in outsourcing the accounting function in full or helping to revamp your existing accounting technology, KWC's team can support your journey.
Schedule a call with a member of our team to discuss where you are and where you are headed. We look forward to hearing from you.
For more information on KWC's Client Advisory Services contact: Chris Mannina or Kira Wissman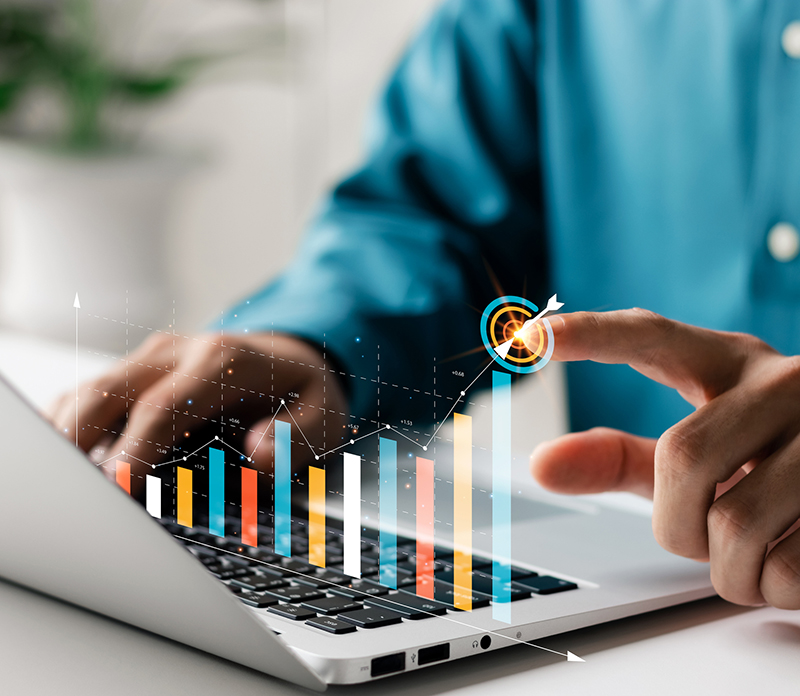 KWC specializes in providing tax, audit, accounting and business advisory services for businesses, individuals, estates, trusts, non-profit organizations, and employee benefit plans. Our diverse client base served includes industries such as professional service firms, government contractors, non-profits, real estate, construction and specialty contractors, and healthcare providers.