Terri O'Brien, CPA
Principal 
Terri O'Brien is a Principal at KWC. Terri has more than 11 years of experience providing
tax planning & preparation
and
business consulting services
. She is accomplished in many industries including
professional services
,
government contractors
, and
real estate
.
Terri's primary focus is working with high net worth individuals and privately held businesses.
Get to Know Terri at Work
Q. What do you love about your job?
I love that I learn something new almost every day, and it's always challenging. It might be the same tax return as last year, but you never know what the client has in store this year. I love the people I work with at KWC, and I love my clients.
Q. Why did you choose a career at KWC?
I was drawn by their commitment to honoring a good work/life balance. Their flexibility with schedules was important, especially for mothers who need to work flexible hours without fear of losing their jobs. I always feel like everyone cares about my personal and professional life.
Q. How would you describe the KWC culture?
Committed to client service.
Q. What are people most surprised to learn about your job?
That I do much more than prepare tax returns.
Q. What's your proudest professional achievement?
Passing the CPA exam, and then being voted a Virginia Super CPA.
Q. Do you have a professional or personal goal you hope to reach this year?
Be the best Principal I can possibly be.
Terri Outside the Office
Q. Who has been most influential in your life?
My parents. They pushed me to achieve the best I possibly could, always encouraged me to try new things, and never let me down.
Q. What do you do for fun?
Spend time with family and friends and also play with my two dogs.
Q. What's your favorite vacation spot and why?
Any beach, anywhere. I love the sun and it definitely loves me back!
Q. What word best describes you?
Happy. I am a people person and I'm always smiling, even on April 15!
Q. What are your all-time favorite movies and TV shows?
My favorite movies are Aladdin and The Notebook and Friends is my all-time favorite TV show.
Q. What's one thing people are often surprised to learn about you?
People are usually most surprised to learn that I lived half of my childhood in foreign countries.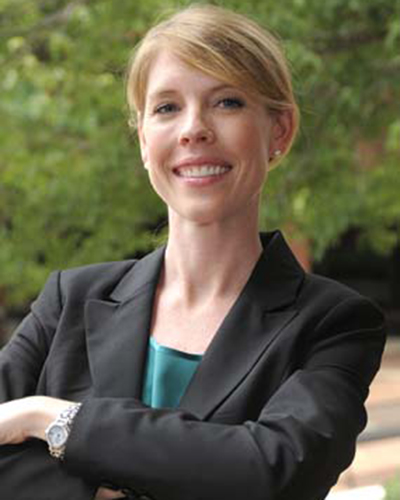 KWC specializes in providing tax, audit, accounting and business advisory services for businesses, individuals, estates, trusts, non-profit organizations, and employee benefit plans. Our diverse client base served includes industries such as professional service firms, government contractors, non-profits, real estate, construction and specialty contractors, and healthcare providers.