Michael Wicks, CPA
Principal 
Mike Wicks is a Principal at KWC. Mike has more than 37 years of experience providing
tax planning & preparation
,
business consulting
,
estate & trust
and
financial planning services
. Mike's primary focus is working in the
professional services
industry and with high net worth individuals and privately held businesses.
Get to Know Mike at Work
Q. What do you love about your job?
I love working with people and problem solving to help make their business succeed. I also really enjoy sharing my experience with young accountants.
Q. Describe your most memorable moment at KWC.
When we had our 25th anniversary of the accounting firm and reflected on our founders and our growth.
Q. Why does your job matter to your clients?
My clients rely on my judgment, and they look to me to navigate different junctures of their financial lives.
Q. What unique qualities do you bring to KWC?
I'm able to earn the trust of our clients. With my work ethic and common sense, I always try to lead by example.
Q. How would you describe the KWC culture?
We're family oriented, responsive, high integrity, technically sound, and committed to our clients' and firm's well-being.
Q. What are people most surprised to learn about your job?
The variety of skills required to be successful as an owner of a CPA firm, including technical, organizational and people skills.
Q. What is your proudest professional achievement?
When my daughter passed her CPA exam.
Q. Do you have a professional or personal goal you hope to reach this year?
I want to strengthen my knowledge base in estate and trust and retirement planning to better serve my clients.
Mike Outside the Office
Q. Who has been most influential in your life?
It's more than one person. I've had the good fortune of being influenced by a great family, teachers and professional role models.
Q. How are you active in your community?
I'm involved in my community association. I'm a member of Aldersgate United Methodist Church and am a resource to the finance committee. I'm also member of the Rotary Club and their chaplain committee and finance committee.
Q. What do you do for fun?
I play tennis, take tennis lessons, and visit family in my hometown.
Q. What's your favorite vacation spot and why?
Hilton Head, SC combines the beach, tennis and family.
Q. What word best describes you?
Sincere
Q. What's your favorite book, or one that you've read recently?
The Seven Habits of Highly Effective People by Stephen Covey has helped shape my professional and personal life.
Q. What are your all-time favorite movies and TV shows?
Favorite TV shows: MASH and Bonanza.
Favorite movies: Independence Day, Hidalgo, Princess Bride, Shawshank Redemption and Lonesome Dove.
Q. What's one thing people are often surprised to learn about you?
That I love to dance, especially at weddings.
Q. If you could meet a famous person, who would it be and why?
Roger Federer. I admire his commitment to his family and generosity to those less fortunate. He's not a bad athlete either.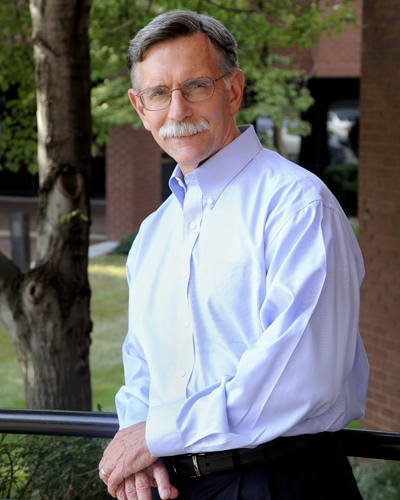 Accounting Service Areas
Business Consulting
Financial & Retirement Planning
Estate & Trust
Industry Practice Areas
Healthcare
Professional Services
Real Estate
Professional & Civic Organizations
American Institute of CPAs (AICPA)
Virginia Society of Certified Public Accountants (VSCPA)
Rotary Club of Alexandria – Immediate Past President
Laila Rose Foundation Board member
Alexandria Orthopaedic Research Institute Board member
Wall Foundation Board member
Education
Gettysburg College, B.S. Business Administration
Awards
Named as a 2017, 2019 and 2020 Top Financial Professional by Northern Virginia magazine (Income tax planning category)
Contact
mike.wicks@kwccpa.com
703-642-2700
KWC specializes in providing tax, audit, accounting and business advisory services for businesses, individuals, estates, trusts, non-profit organizations, and employee benefit plans. Our diverse client base served includes industries such as professional service firms, government contractors, non-profits, real estate, construction and specialty contractors, and healthcare providers.