Kristen P. Baietti, CPA
Manager
Kristen is an audit manager at KWC. She also served in this capacity at Kimble CPA prior to their merger with KWC.
Kristen provides audit and attest services to clients across a wide range of industries including software, manufacturing, not-for-profit organizations, and employee benefit plans. Prior to joining the firm, Kristen was a member of the audit practice at KPMG LLP where she provided professional services to an SEC filing company for almost four years. She uses her knowledge and experience to leverage industry best practices across the firm's unique client portfolio while also keeping well-informed of recent accounting pronouncements.
Outside of the office, Kristen enjoys spending time with her growing family, supporting local businesses, and hosting family and friends.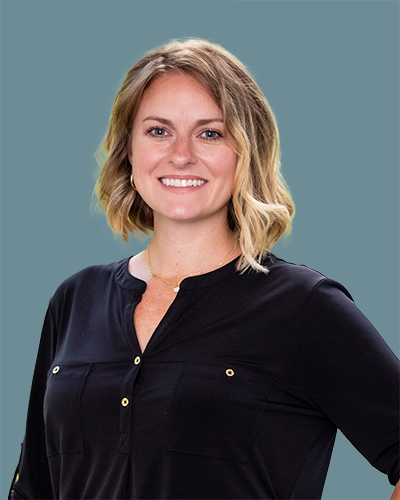 Professional & Civic Organizations
American Institute of Certified Public Accountants
The Virginia Society of Certified Public Accountants
Education
B.S. Accounting, Virginia Commonwealth University
Contact
kristen.baietti@kwccpa.com
804-855-1200
KWC specializes in providing tax, audit, accounting and business advisory services for businesses, individuals, estates, trusts, non-profit organizations, and employee benefit plans. Our diverse client base served includes industries such as professional service firms, government contractors, non-profits, real estate, construction and specialty contractors, and healthcare providers.